Volunteer Work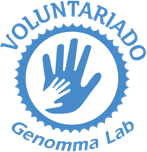 Our Genomma Lab Volunteer Work contemplates activities aligned to our Sustainability Model, one of its objectives being to promote social welfare and access to health, participating in the development of the communities near our operation centers.
Through activities that consider community development, environmental conservation and health campaigns; our collaborators and their families put their time and skills at the service of others, living the purpose of the Company.
GEN With You Volunteering 2021
Through our GEN With You Volunteering, our team and their families donated their time and talent for the benefit of +30 civil society institutions in 10 countries with +400 actions related to education, health care and institutional strengthening.
These actions contribute to the Our Contribution to Society pillar of our 2025 Sustainability Strategy.
GEN Contigo Volunteering- Rehabilitation of the "Carlos Chávez" Kindergarten
We participated in the rehabilitation of the "Carlos Chávez" Kindergarten for the return to classes of boys and girls from the neighboring community of our Industrial Complex in Toluca, State of Mexico.
Volunteers, teachers, mothers and fathers participated in this work for the benefit of more than 200 students.
As part of the rehabilitation, Genomma Lab donated the installation of surveillance cameras and lighting, the replacement of blackboards and signs for safety and hygiene.
GEN With You Volunteering in Chile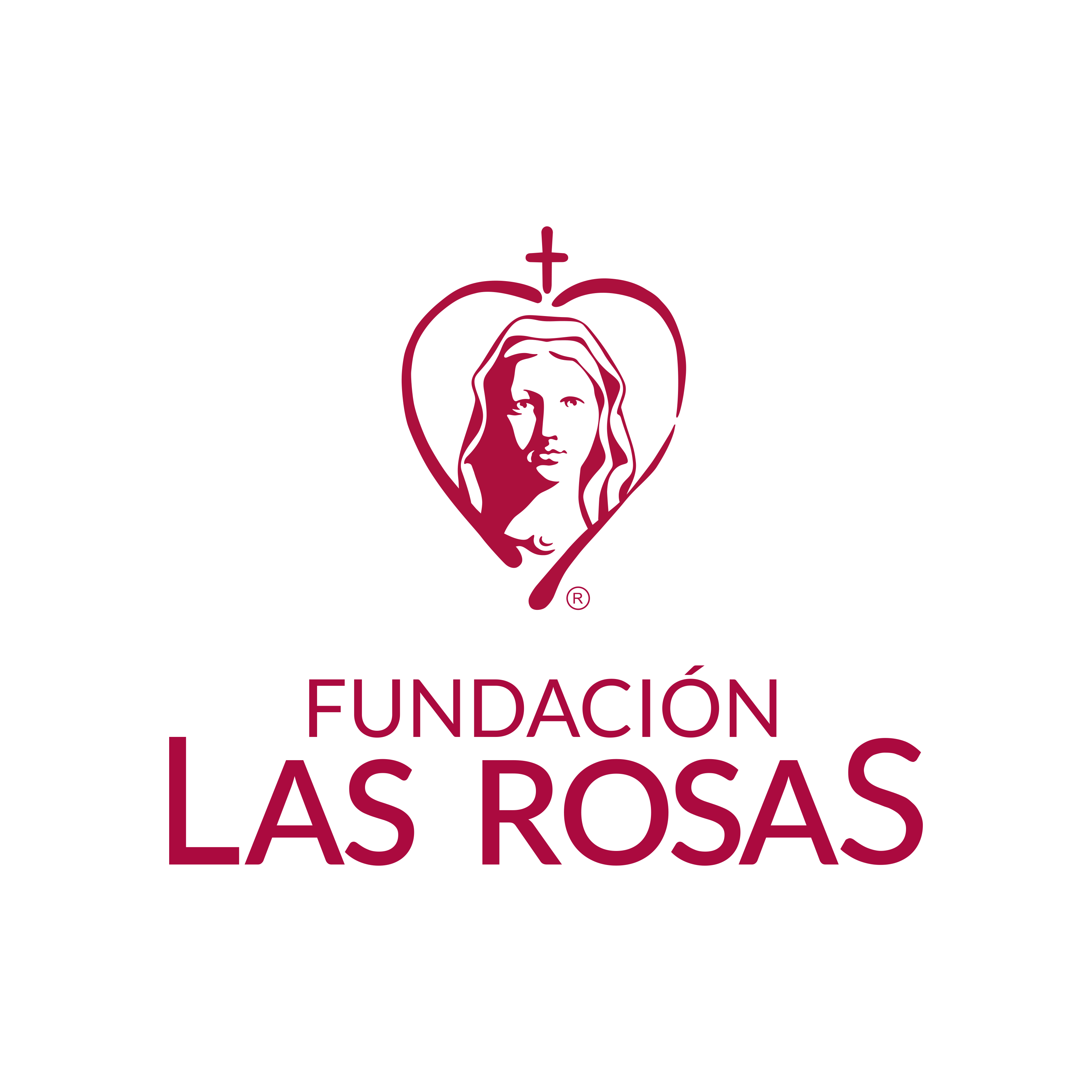 Through the monetary donation of collaborators and Genomma Lab Chile within the framework of the GEN With You Volunteering, a donation of 1,500 units of Alcohol Gel XL3 was made for the benefit of the elderly of the Las Rosas Foundation in alliance with the Here We Are All Program of Channel 13.
Reforestation with Patronage Pro Zona Mazahua
More than 50 members of our team and their families along with the Pro Mexico Indígena Foundation and members of the mazahua community from the ejido of Chichilpa in the municipality of San Felipe del Progreso, State of Mexico, carried out the reforestation of one hectare with 1,100 pine trees of the Ayacahuite type. These actions fulfill important functions to improve the quality of life of many families in the area.