Health access
Our purpose is to empower people to have excellent health and well-being.
We want our products to be affordable and always available to everyone, in the right place, in the right amount and at the right time.
Partnerships with cause
Direct Relief Mexico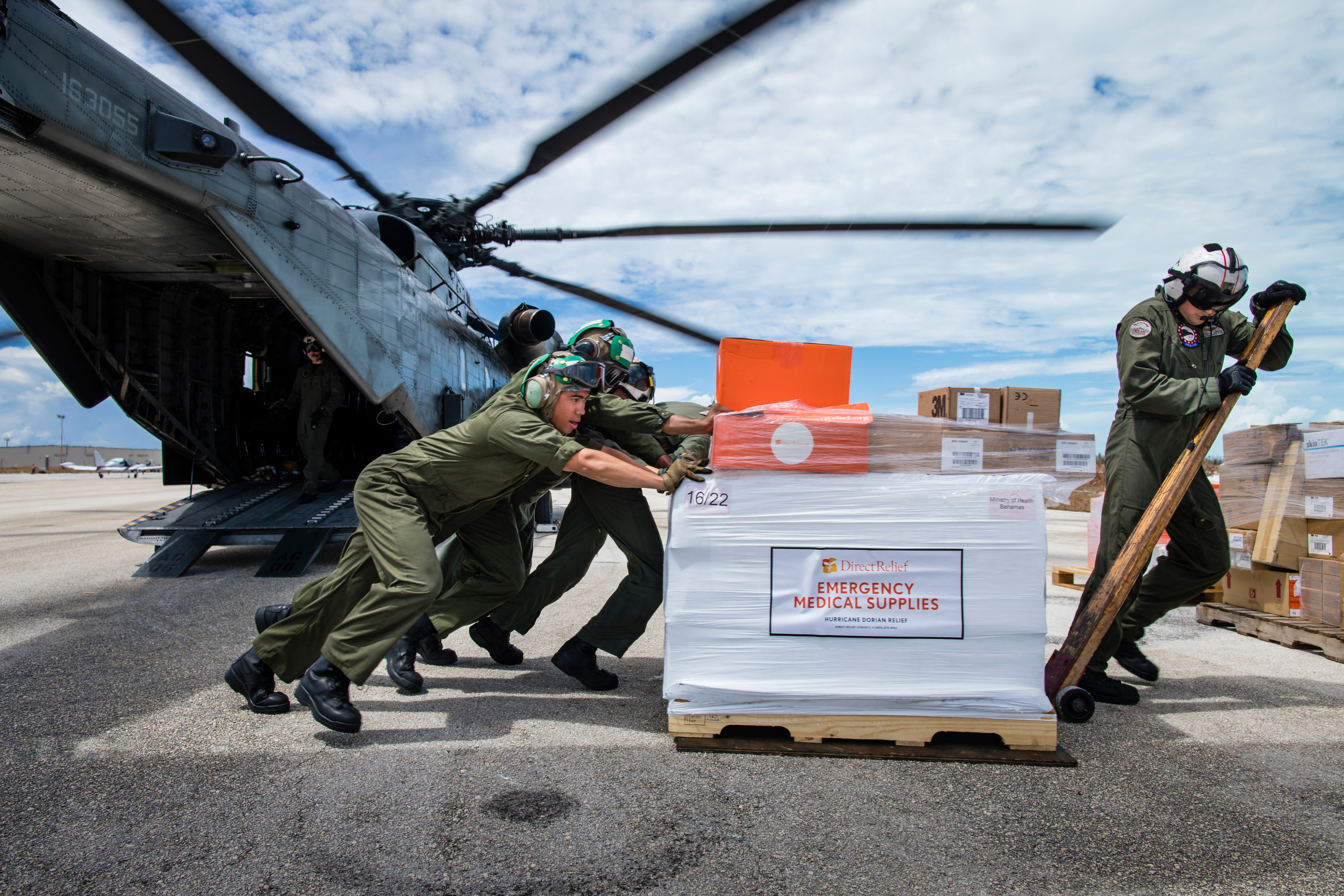 We currently have an alliance with Direct Relief Mexico, an organization that facilitates the access to quality medicines and personal care products for institutions that serve people in vulnerable situations.
Operation Smile in Latin America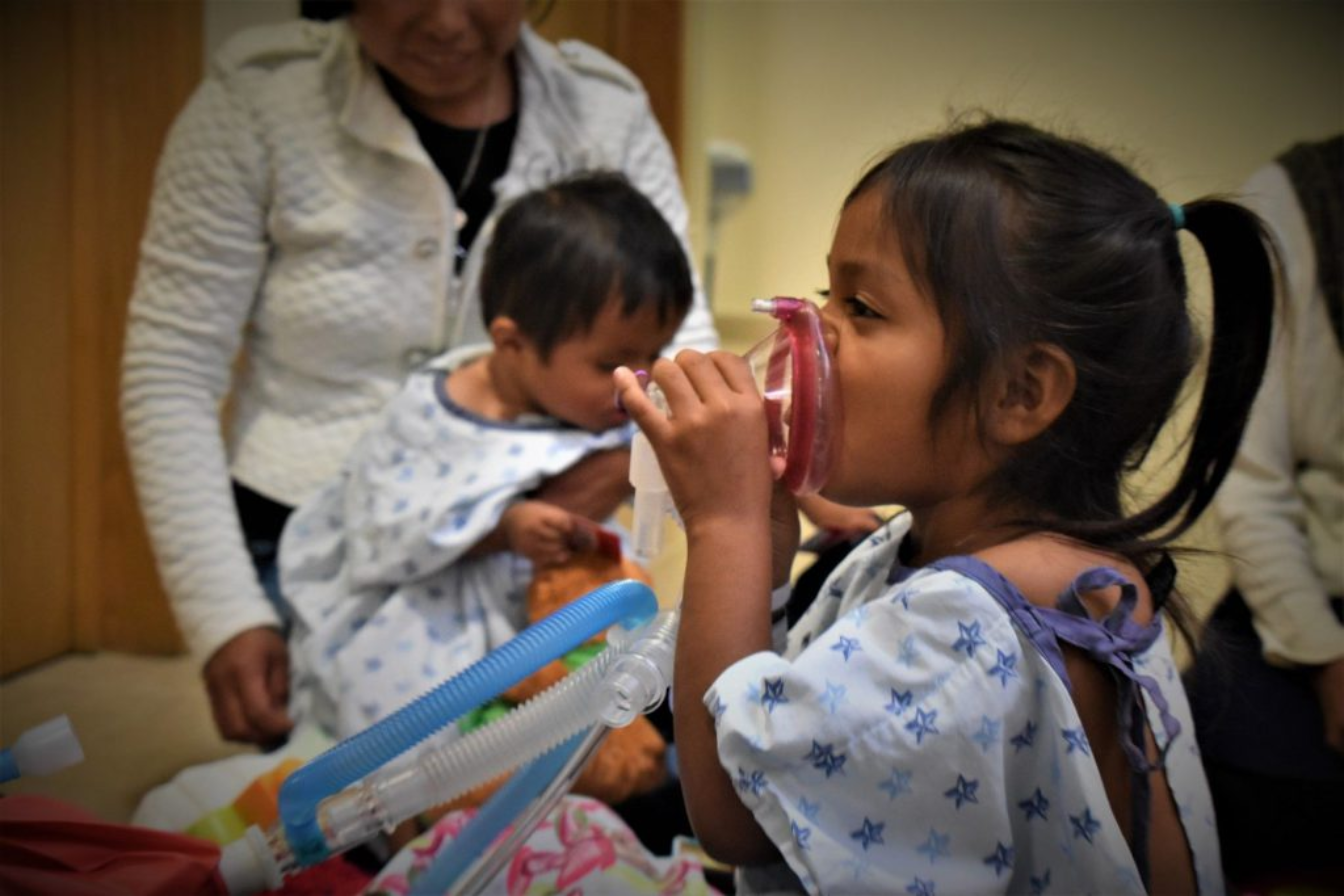 We have a solid alliance with Operation Smile in Latin America, thanks to this relationship we have been able to contribute to the care and benefit of children and young people who were born with cleft lip and/or cleft palate.
During the year, we have different volunteer activities with this great association such as:
Talent fairs
Courses and trainings (finance, nutrition, etc.)
Christmas activities
Donation of cleft lip operations
Pro México Indígena - Fundación Pro Mazahua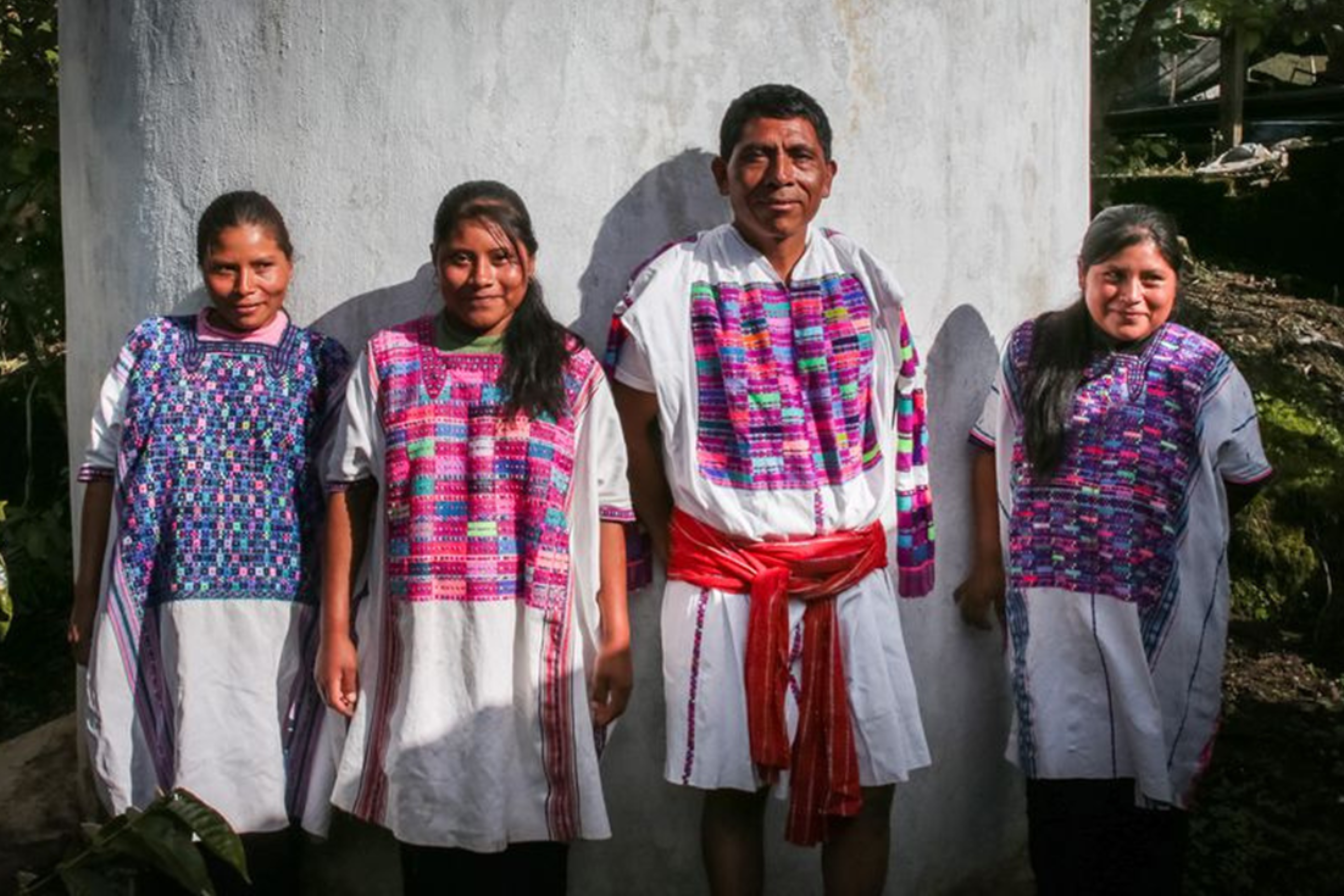 Thanks to our alliance with Pro México Indígena, we are able to organize several volunteer activities and donations in benefit of Mazahua community located in the State of Mexico.
Look Good... Feel Better Program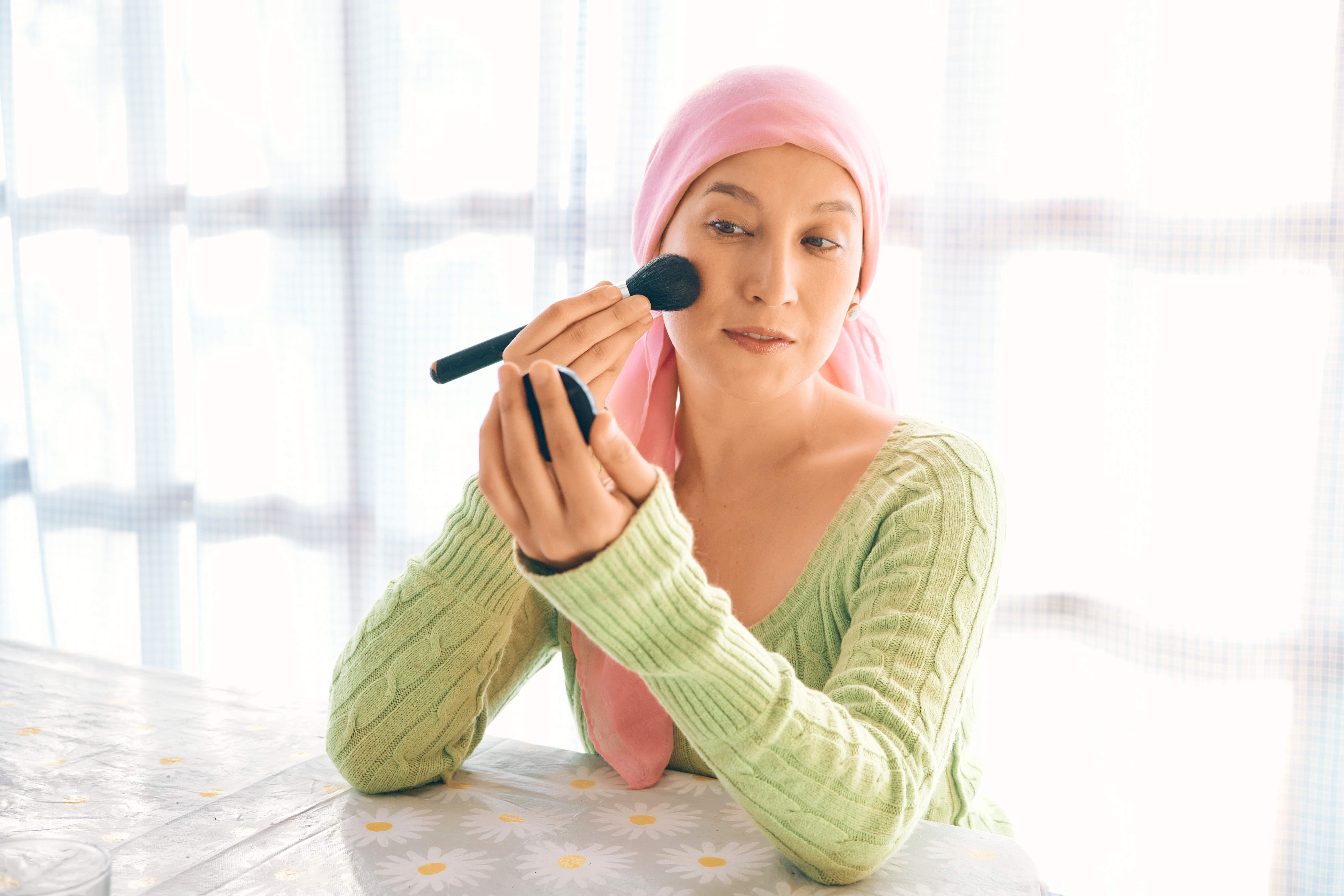 Thanks to our alliance with CANIPEC, and the Asociación de Salud y Bienestar Social de la Mujer y Familia A.C. (ASBIS) we were able to donate products of our brand Zan Zusi, to the international program Look Good… Feel Better program.
This program seeks to contribute to the psycho-emotional wellbeing of women undergoing cancer treatment through self-makeup workshops given by volunteer consultants that strengthen the self-esteem of patients and their desire to cope with the disease.