Health access
Our purpose is to empower people to have excellent health and well-being.
We want our products to be affordable and always available to everyone, in the right place, in the right amount and at the right time.
Partnerships with cause
Zan Zusi® in support of the Look Good... Feel Better Program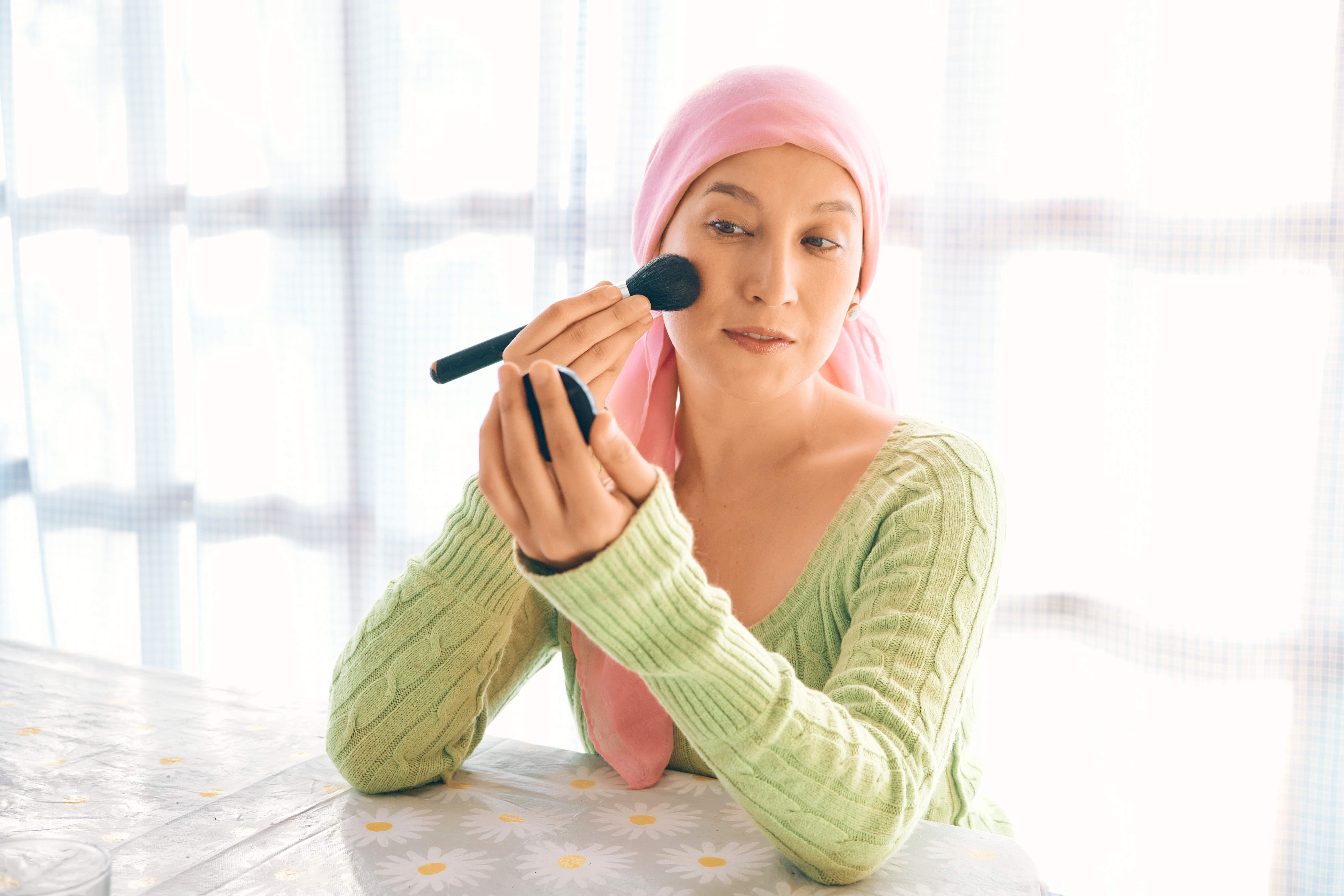 Our Zan Zusi® brand was a proud sponsor of the Pink Event 2020 of the Look Good… Feel Better Program, donating more than 8,000 personal care products for the benefit of cancer patients. As part of the event, virtual oncoesthetics workshops were held for more than 10,000 women in Mexico and other Latin American countries, helping them to strengthen their self-esteem and regain their self-confidence.
OraQuick® for HIV / AIDS Awareness in Brazil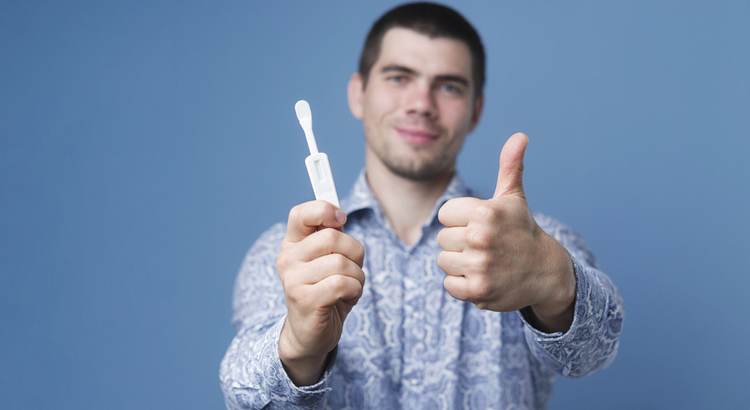 Within the framework of the launch of OraQuick® in Brazil, a product that meets the need for an early diagnosis of the HIV virus and thereby prevents the continuity of contagion due to ignorance. On August 6, 2020, an internal event was held for the Genomma Lab Brasil team, virtually and with the presence of 3 experts to discuss HIV and AIDS. This event had the objective of promoting awareness and combating misinformation on the subject, seeking that our collaborators can contribute to eliminate prejudice and discrimination against people who carry the virus.
At the same time, seeking to curb this health problem, 400 OraQuick® tests were donated to the NGO Barong, which seeks to raise awareness and promote the early diagnosis of this disease. 100 basic baskets were also delivered to the NGO Bem me Quer, which supports carriers of the virus in vulnerable situations.
OraQuick® Official Site
www.oraquick.com.br
Alliance with Look Good... Feel Better Foundation in Latin America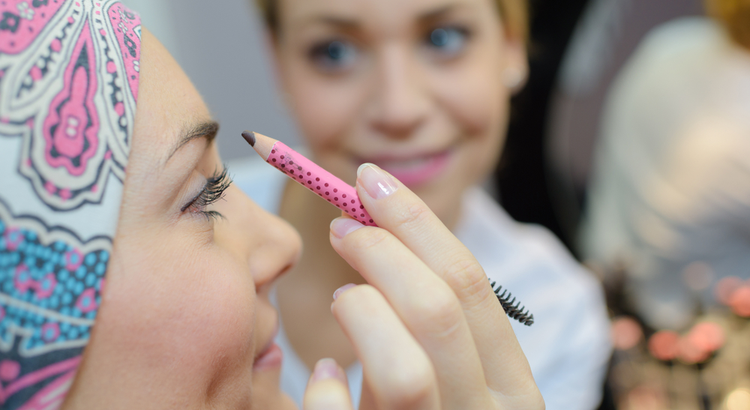 Look Good Feel Better was founded in 1989 in the United States by the PCPC (Personal Care Products Council), with the premise of supporting cancer patients to alleviate the effects of oncological treatments on their image, promoting a strengthening in their self-esteem and generate a greater confidence in themselves. It has been implemented in Colombia since 2008, under the leadership of the National Association of Industrialists by the Chamber of Cosmetics and Cleaning Products.
Genomma Lab Colombia participates in the program since 2017 by donating Cicatricure® BB Care for the makeup kits of the patients that the program treats.
In 2019, we were actively involved in this program through cosmetic cameras in Argentina, Colombia and Peru, impacting more than 3,500 women cancer patients.
Alliance with Éxito Foundation and Gen Cero in Colombia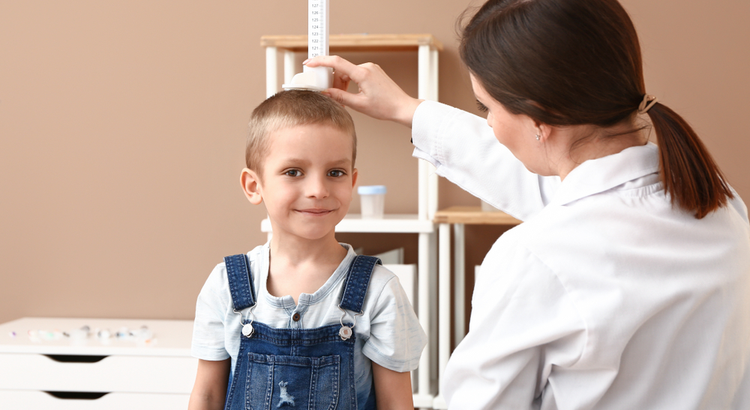 In Colombia, 10.8% of children suffer from chronic malnutrition, that is, more than 560,000 children. 98,000 of these children are in Bogotá and represent 19.4% of malnourished children in the country.
The national cause of the Éxito Foundation and Gen Cero focuses on achieving the first generation with zero chronic malnutrition (DNC) in Colombia by the year 2030 in children under 5 years of age.
Genomma Lab Colombia in support of this initiative contributes monthly percentage of the net sales of Asepxia® and Tío Nacho®. In 2019 we made a donation of $ 406,500 MXN.
Alliance with Matamoros por los Héroes Corporation in Colombia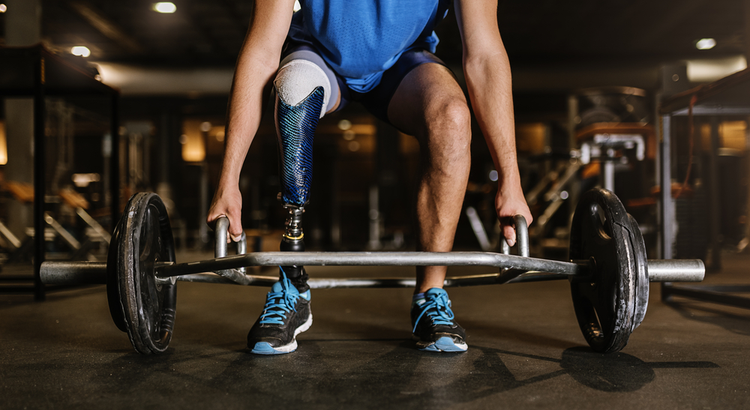 In 2018, Genomma Lab Colombia made a donation of Shot B® in support of Matamoros por los Héroes Corporation which works for the benefit of military and police officers injured in combat and their families, as well as the widows and orphans of the members of the Public Force fallen in compliance with its duty.